they break my heart, really
Dean hitting Sam. Twice :(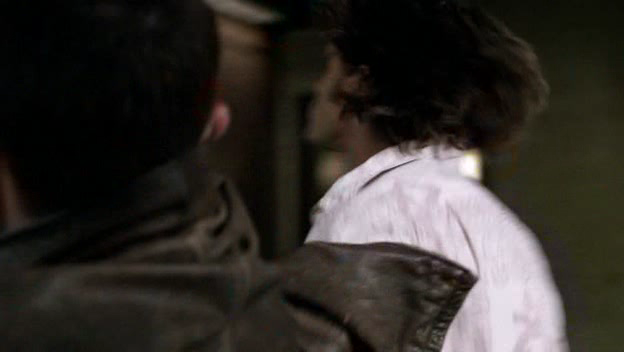 "If I didn't know you, I would want to hunt you."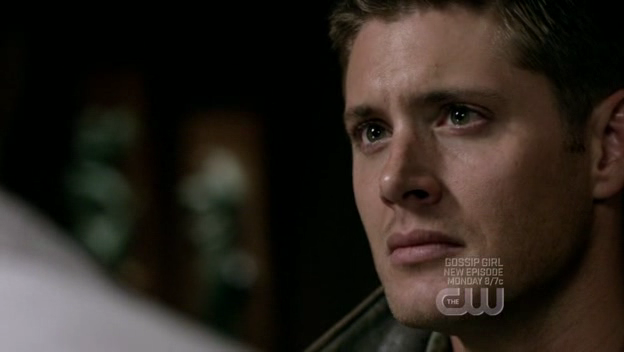 "You were gone, I was here......"
And, both of them with binoculars in the car. hi spies! :D
Dean & Sam's fight in the car, more secrets come out.
Both of them breaking open the door with that dumbass look! haha.
Sam in the closet? :P
Rugaru about to bite Dean and Sam kills it.
Sam promised not to use the powers, which is good, but then he says it's not for Dean or for the angels, but for himself.
oh the angstttt!